Past Events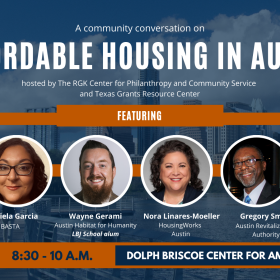 Sept. 8, 2022, 8:30 to 10 a.m.
The RGK Center, in collaboration with Texas Grants Resource Center, invites members of the community to join in conversation about affordable housing issues and solutions in the Austin metroplex.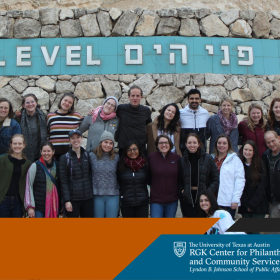 July 14, 2022, noon to 1 p.m.
Interested in developing consulting skills and working with international NGOs? Join us for our virtual info session!