We are a community of thinkers and doers preparing the next generation of philanthropic and nonprofit leaders. 

Our center offers a collaborative space for students and community members to build a vibrant and diverse global civil society. 

Our student-centered, data-driven, and community-based work equips leaders to achieve their desired social impact.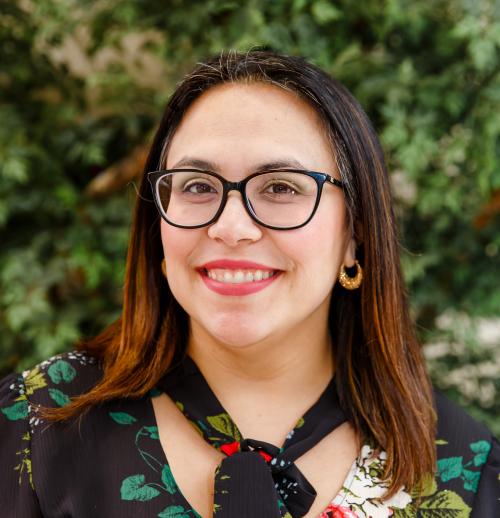 Senior Director of Mental Health Resources, Grant Halliburton Foundation
Degree: Master of Social Work
"Take the time to figure out who you are and what makes you, you. If you're around people that aren't like you, get to know them too, because you're going to have something in common."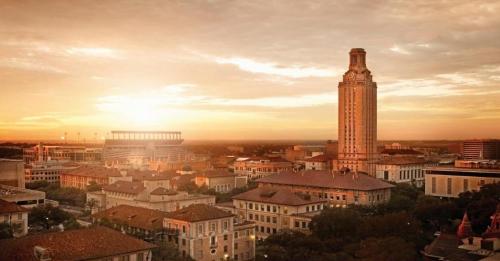 Theme: Researching the role funders play in advancing digital/data rights, justice, equity, and inclusion in the U.S. and beyond.
Interested in participating in our fall symposium, either as a presenter or facilitator? Share your interest with us through a short survey before August 25th, 2023.
CONNECT Data Consulting Program
Upcoming Events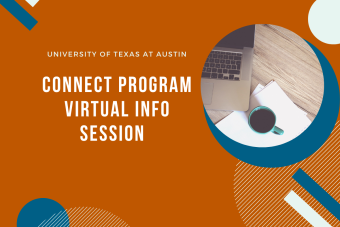 Wednesday, October 11th, 11 a.m. CDT
Zoom
Does your organization have a research, data or program evaluation challenge that you'd like to address? Join us to learn how the University of Texas at Austin's CONNECT program can help you do so! This session is open to any and all organizations that are interested in participating in the CONNECT program - whether you have a project already scoped or not. We're looking forward to meeting you!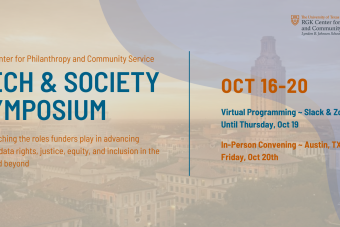 Virtual participation now through October 19th
In-person convening October 20th (Austin TX)
Theme: Researching the roles funders play in advancing digital/data rights, justice, equity, and inclusion in the U.S. and beyond