Curtis W. Meadows, Jr. Social Enterprise Fellows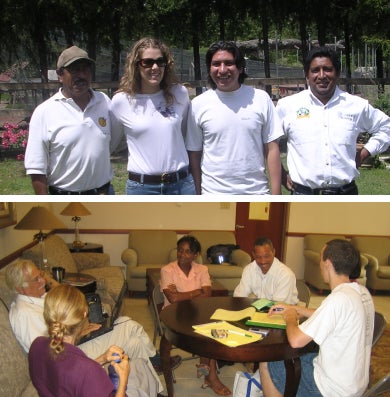 Curtis W. Meadows, Jr. Social Enterprise Fellows are teams of nonprofit management consultants, delivering research to nongovernmental organizations (NGOs) to advance important capacity building and mission driven work. Graduate students from multiple disciplines such as Business, Public Affairs, Engineering and Latin American Studies work together to advance a project determined by the client NGO. Deliverables can cover a variety of areas including program evaluation and sustainability, communications and marketing, human resources, finance and strategy.  The course, led by an LBJ faculty member, includes two-weeks of intensive field research with the NGO client. Fellows receive travel stipends to help defray the costs of international travel.  
Video: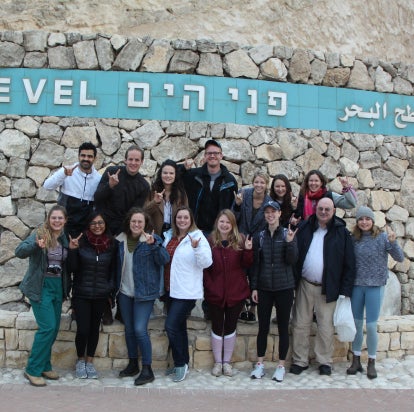 This course offers a unique opportunity to experience the challenges and complexities of shared society and coexistence in Israel / Palestine, the Holy Land for Jews, Muslims and Christians, a homeland shared and claimed by both Israelis and Palestinians. The course will focus on activities carried out by nonprofit organizations operating within the Israeli civil society dealing with issues related to shared society and to the protection and advancement of the civil and human rights of different populations, with special emphasis on the Arab-Palestinian population in Israel.  
This course is designed to introduce students to the key issues of civil society activities for shared society and human rights in Israel, enabling students to learn about the challenges and complexities of promoting coexistence in Israel - where civilizations, religions, national identities and ideologies converge. Through a series of in-class lectures and discussions, reading material, pre-recorded lectures, virtual and in-person field study, students will be able to learn about and observe a variety of social initiatives, communities, people, narratives and perspectives on civil society activities in the field of co-existence and on the complexities involved in the work towards shared society.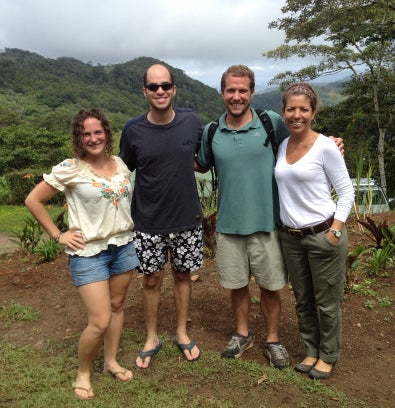 The RGK Global Fellowships are funded by generous donors and funders of the RGK Center who made it possible to provide financial assistance to graduate students at The University of Texas at Austin who choose to pursue an international internship placement with an NGO. The award provides $5,000 to help defray living and travel costs associated with international internship opportunities.
Fellowship Eligibility  
Funding is only available to continuing UT Austin graduate students. You must be pursuing a graduate degree at the time of your internship. 

Applicants do not need to receive course credit for the internship in order to qualify for the grant.  

The student's internship work should be secured with an international nonprofit organization or NGO by the application deadline. Students will be asked to provide a scope of work and confirmation letter during the application process. 
Application Opens: January 1st, 2023
Deadline: March 1st, 2023
Funding for International Internships
The RGK Center provides financial support to two UT Austin graduate students working internships with international NGOs. For more information about the fellowships and how to be considered, contact Jenica Jones, jenica.jones@austin.utexas.edu.