Alumni have several opportunities to get involved with the RGK Center's international programming. Nominate an NGO for us to work with through our Meadows Fellows program, help support students' international travel expenses, or join us on one of our trips abroad.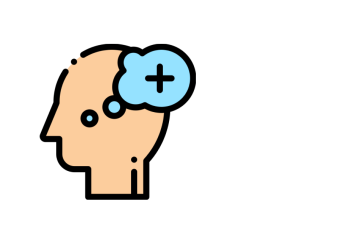 Know of an organization who would like to work with our student consultants? Send them our way!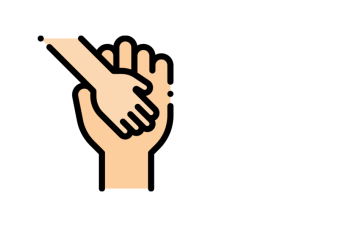 Your contribution supports international travel for students enrolled in various RGK-sponsored courses.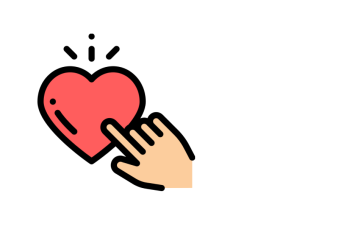 Join the Program
Alumni are invited to join our group of students and staff travelling abroad to meet with international NGOs and community leaders.
Contact: Jenica Jones, jenica.jones@austin.utexas.edu
Curtis W. Meadows, Jr. Social Enterprise Fellows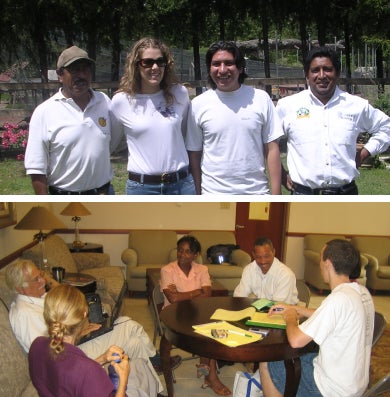 Curtis W. Meadows, Jr. Social Enterprise Fellows are teams of nonprofit management consultants, delivering research to nongovernmental organizations (NGOs) to advance important capacity building and mission driven work. Graduate students from multiple disciplines such as Business, Public Affairs, Engineering and Latin American Studies work together to advance a project determined by the client NGO. Deliverables can cover a variety of areas including program evaluation and sustainability, communications and marketing, human resources, finance and strategy.  The course, led by an LBJ faculty member, includes two-weeks of intensive field research with the NGO client. Fellows receive travel stipends to help defray the costs of international travel.  
Video: