Course-Based Opportunities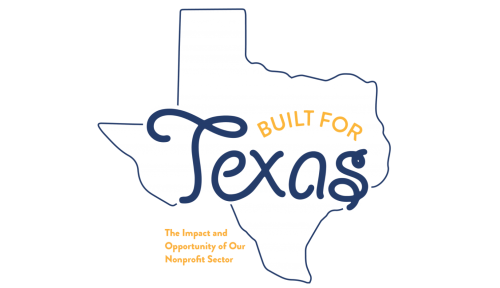 Texas nonprofits play a significant role in communities across Texas. As dynamic entities, nonprofits can offer a range of supports tailored to their communities, such as: providing critical services, convening stakeholders to address specific needs, creating long-term impact to improve the quality of life in our communities, and serving as employers to generate financial and social return to the economy of our state.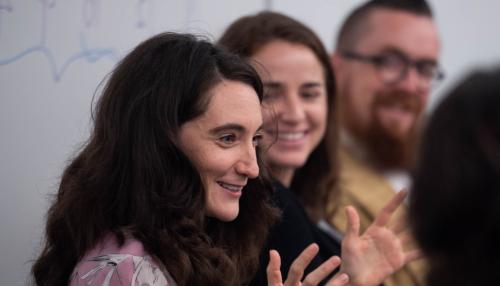 Connecting for social impact
CONNECT helps graduate students and community organizations across the globe work together to increase impact through better data practices.
The RGK Center team is always interested in new ways of collaborating with our network of portfolio alumni, students, and community organizations. If you would like to connect with the Center, please email sydney.wilburn@austin.utexas.edu