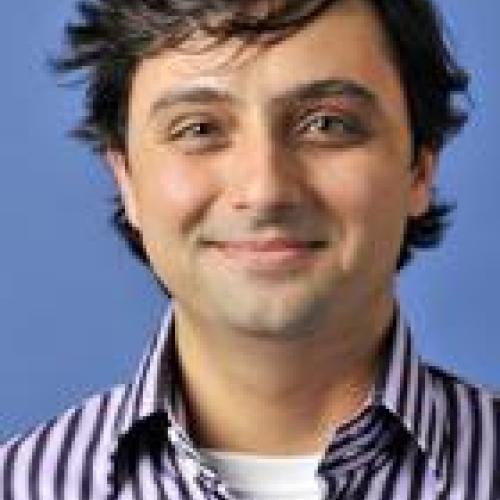 Program Officer, Center on Budget and Policy Priorities
Graduation Year: 2009
Degree: Master of Global Policy Studies
Akram Al-Turk works at the International Budget Partnership (IBP), a project of the Center on Budget and Policy Priorities, a DC-based think tank. Akram supports organizations in Tunisia and Egypt to improve their capacities to use budget analysis to advocate for better and more equitable policies, especially toward marginalized communities. He also provides technical assistance to media institutes to train journalists interested in covering budget-related issues, and supports the Tunisian Ministry of Finance in its efforts to become more transparent and promote participation in the budget process. Prior to joining IBP, Akram worked for a few years at the Brookings Institution, where he was a researcher and a publications manager.
While he was at the LBJ School, Akram received a Master's of Global Policy Studies and a Nonprofit Certificate Portfolio. He was an executive member and student life officer in the Graduate Public Affairs Council, and was an editor of the LBJ School's online journal. Through the support of the Strauss Center's William H. Crook program, Akram worked at the Palestinian Hydrology Group in the West Bank and as a research fellow at FINCA Jordan, a microfinance institute.
In the fall of 2014, Akram will start a PhD in Sociology at the University of North Carolina at Chapel Hill and hopes to focus his research on social movements and advocacy organizations, which will hopefully build off of his experiences at the LBJ School and his work since. Akram recently married Molly Ewing, an LBJ alumna who works in education policy. They've enjoyed living in DC, but after an especially brutal winter, they are excited to be moving to the research triangle area!