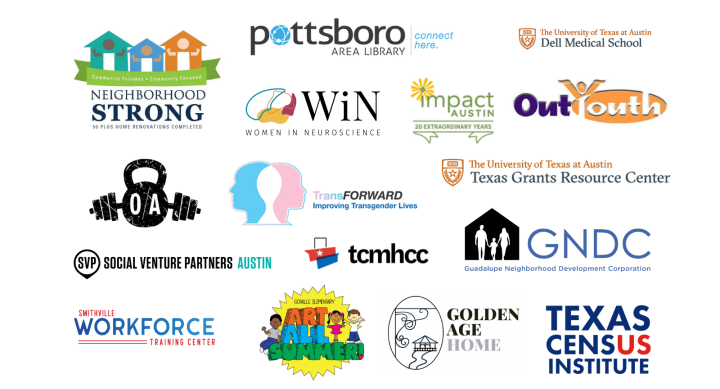 The summer 2023 CONNECT cohort kicked off this month with 16 projects, including eight organizations participating in CONNECT for the first time. The full list of organizations participating this summer can be found at the bottom of the page.  
Students in the summer cohort include four PhD students and 12 master's students representing eight departments across campus:  
College of Education 

College of Natural Sciences 
College of Liberal Arts 

LBJ School of Public Affairs 

McCombs School of Business 

School of Information 

Steve Hicks School of Social Work 
UTHealth School of Public Health 
Kendra Chavera is participating in her first CONNECT project this summer, working with a program in Govalle Elementary called Art All Summer. 
"As a social work graduate student, I'm looking forward to bringing that scope and lens in this process with my matched organization," said Chavera, who is a second-year master's student at the Steve Hicks School of Social Work. "I'm very excited to expand on this skill set which is an essential component of my professional journey beyond graduate school."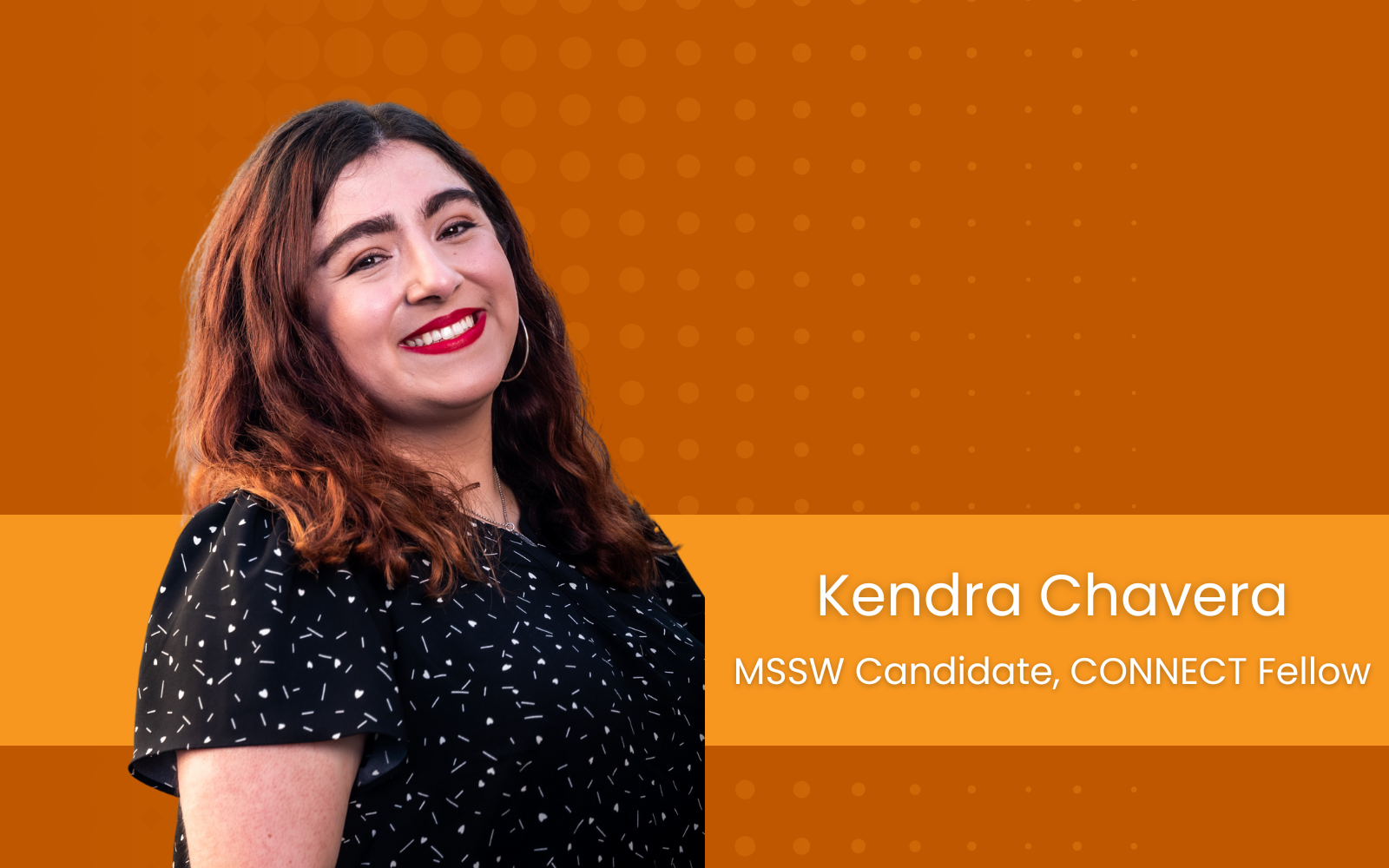 Through her project this summer, Chavera's goal is to improve Art All Summer's ability to track and measure its impact on the Govalle Elementary School community. Chavera will conduct stakeholder interviews, develop a logic model, and put together a data collection plan for Art All Summer to collect short- and long-term outcome data.  
"As a proud Chicana South Austinite whose goal is to continue to work in her community after graduate school, this amazing program is strongly interwoven with my heart and passion to authentically center community voices in all spaces," said Chavera. 
CONNECT provides graduate students with a fellowship to recognize their participation in the program and project responsibilities can range from five to 20 hours a week. This summer, CONNECT is providing a total of $24,550 in fellowships to students looking to gain consulting experience with nonprofits.  
CONNECT is supported by the Michael and Susan Dell Foundation, St. David's Foundation, and the Bill Wood Foundation. Organizations interested in participating in the fall 2023 cohort can submit their project idea here by July 14th.  
Summer 2023 Organizations
Art All Summer

Childhood Trauma Research Network

Division of Community Engagement and Health Equity, Dell Medical School

Golden Age Home

Guadalupe Neighborhood Development Corporation

Impact Austin

Neighborhood STRONG

Out Youth

Outsiders Anonymous

Pottsboro Area Public Library

Smithville Workforce Training Center

Social Venture Partners Austin

Texas Census Institute

Texas Grants Resource Center

Texas Health Institute, TransFORWARD Initiative

Women in Neuroscience