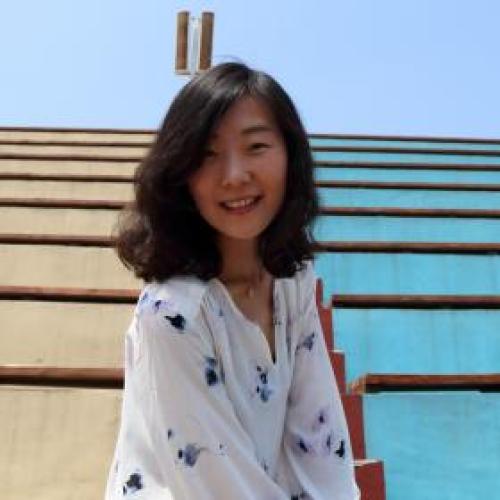 | Education | Research Areas | Teaching Areas |
| --- | --- | --- |
| Ph.D., Nonprofit Management, Beijing Normal University, China, 2013-2016     | Philanthropic and Nonprofit Studies | Public Management |
| Visiting Ph.D. Student, SPEA, Indiana University, 08/2015-04/2016 | Program Evaluation | Introduction of Nonprofit Organization |
| M.A., Social Policy, Beijing Normal University, China, 2010-2013 | Government-Nonprofit Service Contracting     |   |
| B.A., International Affairs, Beijing Normal University, China, 2006-2010 |   |   |
Dr. Zhu is a visiting researcher of the RGK Center for Philanthropy and Community Service. Before joining RGK, she was an assistant professor at the Beijing University of Chemical Technology (2016-2019). Her research focuses on the mechanism of social intervention programs and breaking through research and practice boundary. She is the co-founder of Beijing Qiyue Consulting Center for Philanthropy, which is a leading research and consulting organization focusing on nonprofit program evaluation in China. Dr. Zhu has more than eight years of program evaluation experience and covers many fields, such as community development, youth and children development, and water and environment protection. As an evaluation expert, she has been working with the Ministry of Civil Affairs of China, Beijing Civil Affairs Bureau, China Youth Development Foundation, WWF, Save the Children, Ford Foundation, and many other influential international and national nonprofits in China.  
Contact Information
Office Number:
 
Location:
LBJ School of Public Affairs
2315 Red River Street
Austin, Texas 78712-1536